Native Entrepreneurial Programs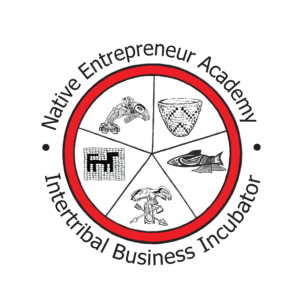 The SPIPA Native Entrepreneur Academy (NEA) provides comprehensive education and training to aspiring native entrepreneurs, equipping them with the knowledge, skills, and resources needed to start and grow successful small businesses. SPIPA fosters a collaborative and culturally rich learning environment that empowers individuals to create sustainable economic opportunities within their communities, contributing to the overall prosperity of Native peoples. 
The SPIPA Intertribal Small Business Incubator Program fosters economic growth and self-sufficiency among tribal members by providing a nurturing and supportive environment for aspiring Native entrepreneurs to launch and grow successful businesses. Through mentorship, access to capital, and strategic partnerships, the SPIPA IBIP Program aims to uplift tribal economies, empower tribal members, and contribute to the overall well-being and prosperity of tribal communities.
Starting a

Small Business?
What NEA Alumni are Saying
Youth


Entrepreneur Workshops
Get the latest news from SPIPA Grantors, Partnerships, and other areas of interest
Add your business to a directory of other Native owned businesses